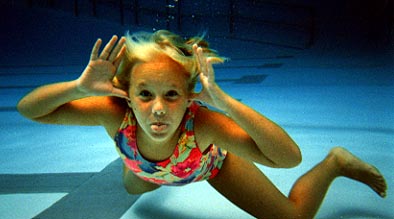 I got an email from a girl I met in Cape Town who is now in Hamburg. She commented on some writing I did for The Swimmers, which was a nice boost to an otherwise gloomy morning. I have a woollen head again, and am coughing a bit more. It was a relief to not go into Seoul today. I had mixed feelings about it, because I felt I had already prepared the material well, and I am someone who usually enjoys tests and evaluations. I also had the feeling today that it would be worthwhile to finish the course just to have the Certificate to say I did it.
I don't know to what extent we should buy into the bullshit of the world. If we are doing something that is bullshit, and we know it is, and we decide to finish it, and flash around our
bullshit certification
, doesn't that make you a bullshitter? Maybe it just makes you someone who thinks too much.
I am, after all in Korea, not a real teacher, teaching English in not quite the real deal schools. Roll with it.
I guess I am trying to rationalise not completing something...when I see finishing something you start as an important value, an important principle. I don't like that I didn't, but I guess, even more, I don't like to have wasted my time, and I didn't want to waste ANY more of it. Does that make sense?
Today I am teaching from 4-6pm, so let's see how that goes. Tomorrow I am meeting Michael for an interview again with GmB, and Ryan is going to get back to me on that other school deal. I just heard that LG pays about W100 000 an hour to fill in some forms (about R500)for research or something.
I reckon I should think less and write more. Anybody who knows anything about writing knows that the two are inextricably linked. I am not sure which is more pathetic - to think, or to think and write. If the writing (and thinking) is at least uplifting, prosaic, insightful, then perhaps we should put thoughts into words.
Today Ryan came to drop off the books for some classes I will give today.
It's a pity I am feeling ill today, because it is gorgeous outside. Sunny, and 22 degrees celcius. If I felt any better I'd be outside rollerblading instead of doing this.