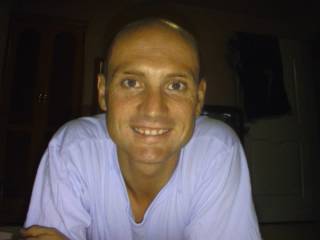 For me that's some kind of milestone in the area of consistency. I needed to work consistently, develop a pattern. I'm happy I was able to settle down for a while and get my little existence on some kind of track, and a bit more organised than I have been. And it was important to start saving aggressively.
That hasn't been a simple matter. The $ when I left South Africa on 31/12/2001 was R12.4241. Today 23/12/2004 it is
R5.63515
.
Things have changed a lot in 3 years, and many of them good.